welcome to the Strategic Landscape Design Blog!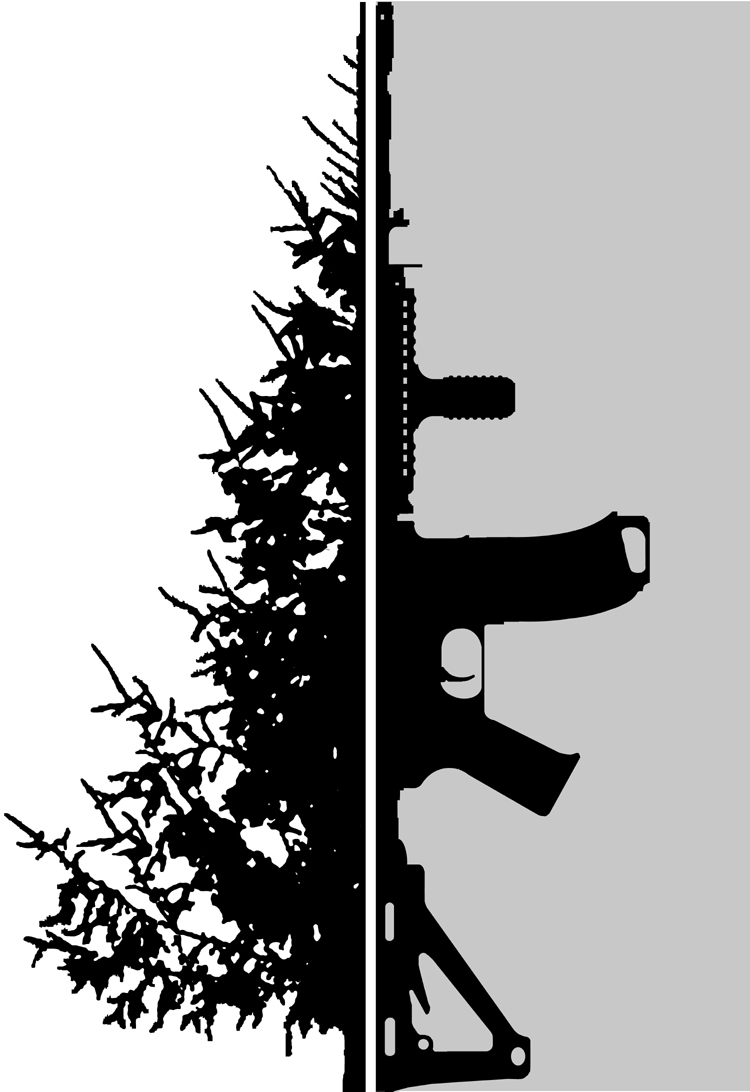 As a new reader of my blog, you might be asking yourself "Who is this guy, what's this blog all about, and how will this information benefit me." So, as a manner of introduction, let me answer each of these questions. My name is Brian Domke and I'm the owner and lead consultant of Strategic Landscape Design. I'm a licensed Landscape Architect with over 18 years of experience in the planning, design and construction industry. I offer a foundation of knowledge vital to designing and implementing the key aspects that are needed to establish a sustainable, self-sufficient retreat or homestead property. I utilize a holistic approach by using my formal professional training in the fields of design, botany, soil science, hydrology and sustainability, alongside my practical training and experience in the areas of agriculture, animal husbandry, woodsmanship and defensive tactics. I've been able to combine my professional career with my personal passion in order to create a unique consulting business that helps families like my own, who desire to live a more secure and independent lifestyle in the midst of such uncertain times. That's right, I have a job doing what I love, with the bonus of helping others along the way.
The Strategic Landscape Design Blog is being written to assist fellow preparedness minded patriots by providing practical ideas and links focused on enhancing your property in ways such as developing a master plan design, multiple methods of access to water, year-round food production, capturing alternative energy, and building integrated security features. If you think you would benefit from gaining a better understand of how your property can support your desire to achieve a more independent lifestyle that requires little input from outside sources, the information in this blog is likely to be worthy of your time.
I will be committed to keeping each blog post brief and specific to the topic at hand. If you desire more in-depth information on a given topic, you can contact me here.
When considering the instability of the global economy, the just-in-time distribution of our national food supply, the increasingly compromised condition of our national security, and the fragility of the national power grid, I cannot think of a more urgent time for each family across our nation to make creating a self-sufficient lifestyle one of their highest priorities. Now is the time to develop your homestead or retreat into a more secure and productive self-sufficient property.
Helping you achieve a life of liberty.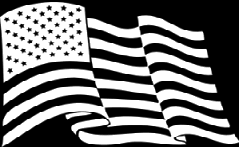 © 2023 Strategic Landscape Design