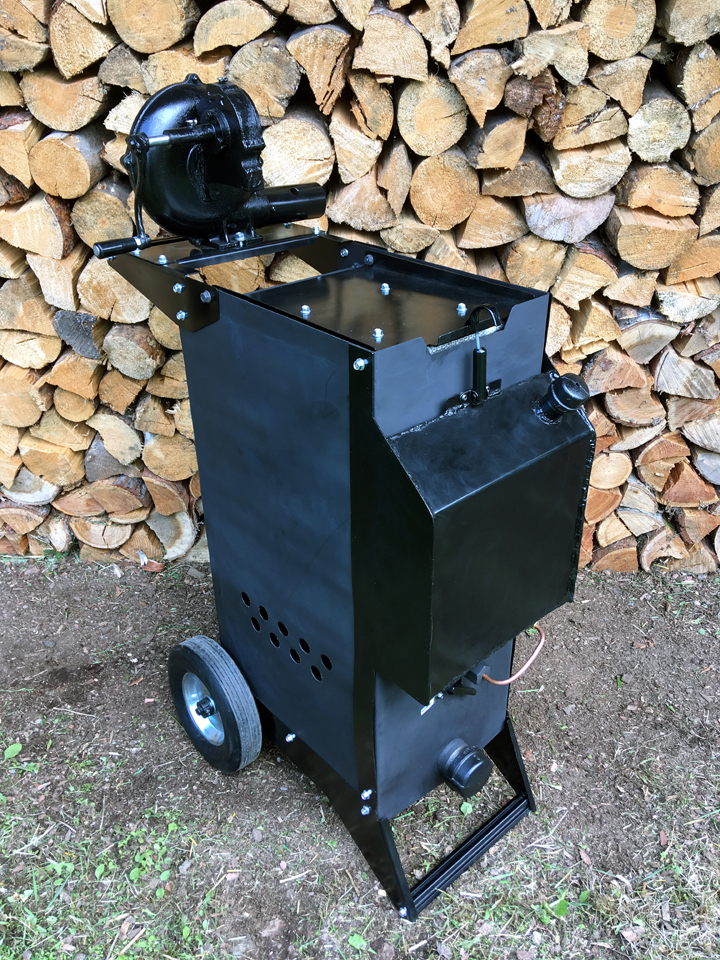 The Freedom Gasifier is a mobile off-grid synthesis gas (syngas) production system capable of supporting a variety of gasoline-carbureted (4-stroke) small engines, such as portable power generators, wood splitters, chippers, mills, etc. This ready-to-go gasifier system provides highly efficient performance and true off-grid capability. The Freedom Gasifier uses charcoal as its fuel source, resulting in more efficient syngas production. The use of fuel-grade charcoal also provides a cleaner burning syngas that contains far less tar and other contaminants than raw-wood burning gasifiers, reducing engine wear and requiring less gas filtration.
Features include an onboard hand-crank blower (no electrical power required for startup), water-drip fuel BTU enhancement system, stainless-steel air injection pipe, aluminum exhaust-gas cooling system, quick-connect hoses, 3-stage reusable filter system, air-fuel mixing valve, combustion air filtration, and carburetor adapter, along with built-in safety features.
NOTE: The Freedom Gasifier can NOT be used with dual-fuel and tri-fuel engines/generators, as the carburetors of these multi-fuel engines/generators have restrictions that do not allow enough syngas through the carburetor to properly run the engine.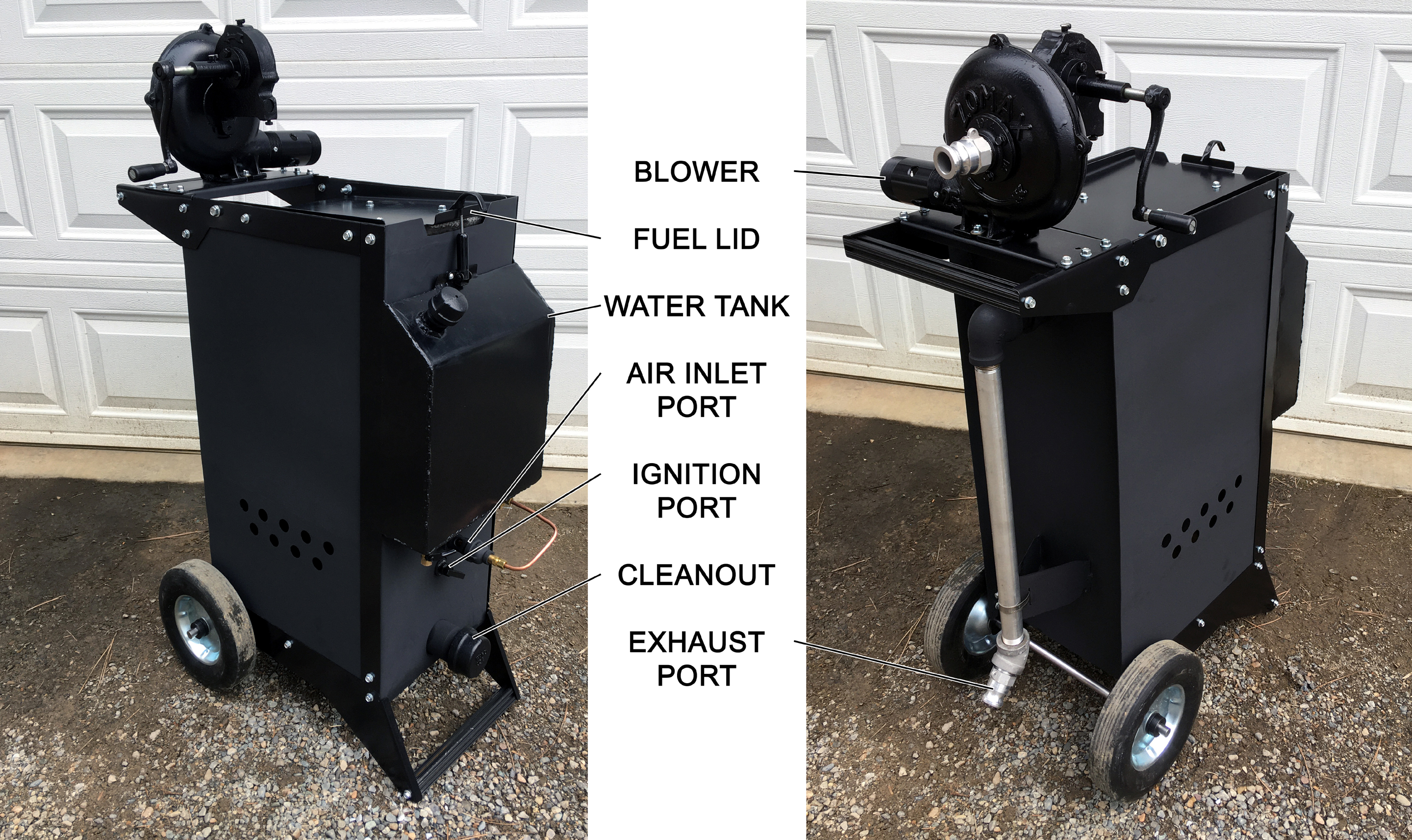 Specifications:
Overall Dimensions: 18" Wide x 45" High x 26" Deep
Weight: 110 Pounds
Construction: 14-Gauge/16-Gauge Steel Body Components
Fuel Capacity: 15 Gallons
Fuel Type: Fuel-Grade Charcoal (Not Included)
Fuel BTU Enhancement: Water Drip System
Engine Compatibility: 200cc to 450cc (6hp to 15hp) Gasoline Carbureted (4-Stroke) Small Engines and Portable Power Generators (Single Cylinder Type Honda and Honda Clones, NOT Dual-Fuel or Tri-Fuel)
Run Time: 45-Minutes to 3-Hours (Dependent on Engine Size and Load)
Power Output: 4kWh to 5kWh (Dependent on Fuel Quality, Water Drip Rate & Air-Fuel Ratio)
Onboard Blower: Hand Crank (No Electrical Power Required for Startup)
Inlet Air Injection Tube: 304 Stainless Steel (Resists Corrosion from Combustion Heat)
Safety Features: Over-Pressure Relief System & Fire/Gas Deflection Flanges
Gas Cooling System: Aluminum Exhaust Components (5x Greater Heat Dissipation than Steel)
Gas Filter System: 3-Stage Reusable Filters (Coarse, Medium & Fine Particulate)
Hoses: Heat & Flame-Resistant Hoses with Quick-Connect Fittings
Air-Fuel Mixing Valve: Integrated with Filter Box, Includes Filter for Combustion Air
Engine Adapter: Quick Connect Kit Compatible with Direct Carburetor Connection or Installation on Carburetor Air Filter Housing Cover (Metal or Plastic Housings)
Mobility Kit: Flat-Free Tires, High Strength Handle & High Ground Clearance Exhaust Port
Freedom Gasifier Price: $3,900
If you would like to purchase the Freedom Gasifier, click here and send a request.
Helping you achieve a life of liberty.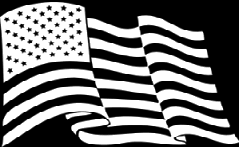 © 2023 Strategic Landscape Design